Engine-driven Clutch Units
For any situation that needs energy and power
CUSTOM MADE IN ITALY
Conception and realization according to each different application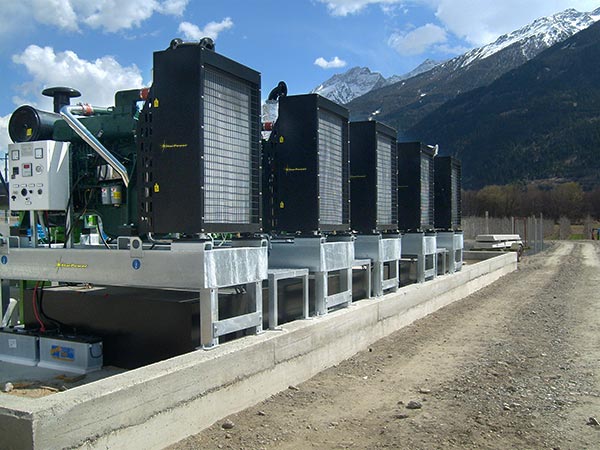 Starpower produces clutch units on a design shared with the customer, for particular applications that require energy and power where it is not possible to find it through the electricity network, such as: irrigation systems with vertical pumps, hay dryers, recycling fans, generator and pump combined on the same motor and any other request.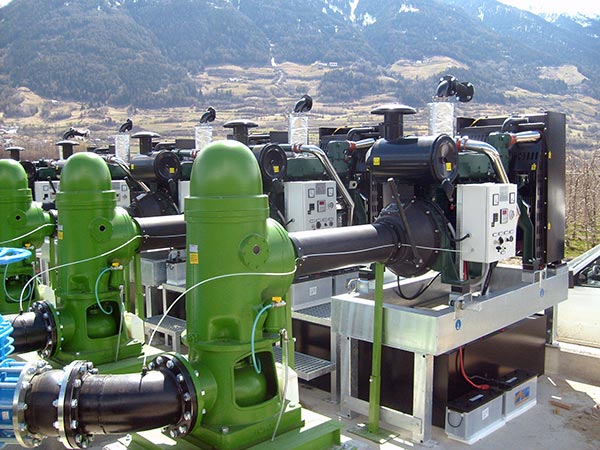 Here are some of our variables:
air / water cooled diesel engines;
control units with manual and / or fully automated start-up;
dead center clutches with control lever and / or with oil bath speed reducer;
version with fixed base or on trolley / painted or entirely hot-dip galvanized;
open video versions / with protective roof / soundproofed
on-site testing service / pre and post sales assistance service.
Conception and realization according to each different application.